Dance
161:FM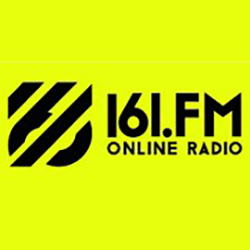 ›
DFM:CLUB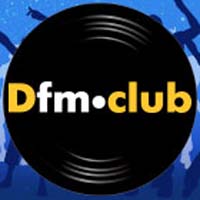 ›
HOUSE MONKEY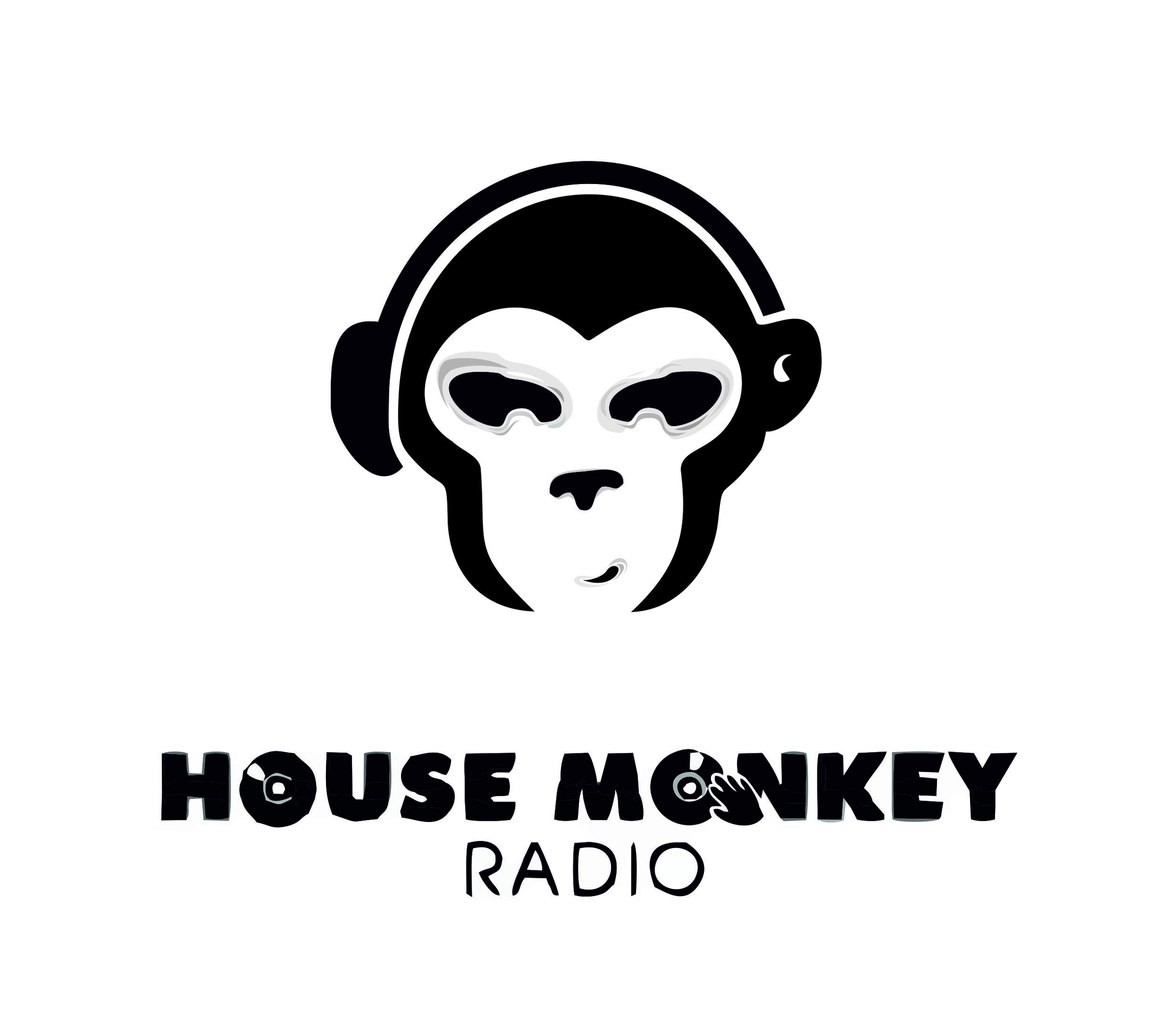 ›
M_DEEP RADIO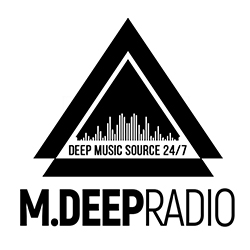 ›
MEGA RADIO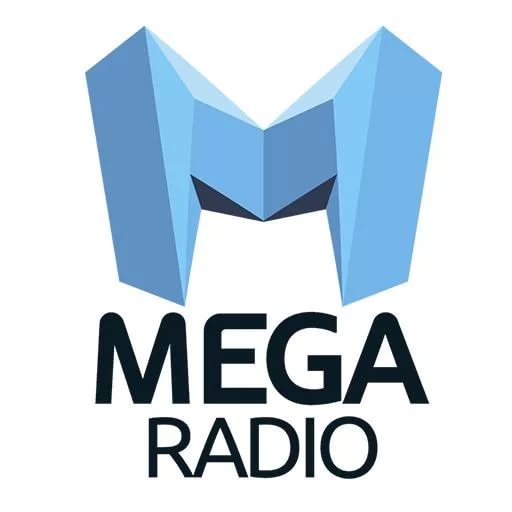 ›
RADIO-POP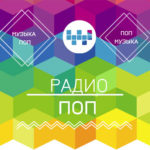 ›
RECORD DEEP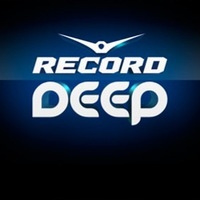 ›
RECORD REMIX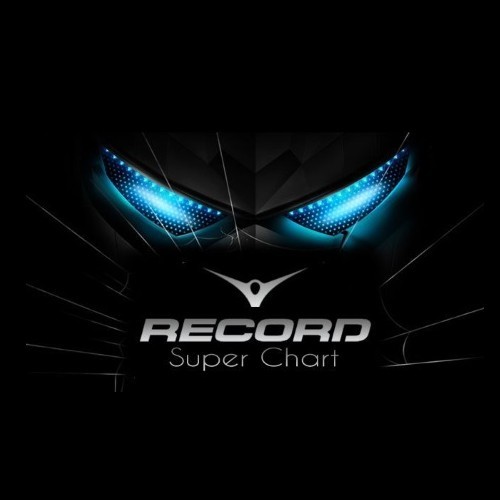 ›
Rap/RnB/Hip-Hop
BLECK STAR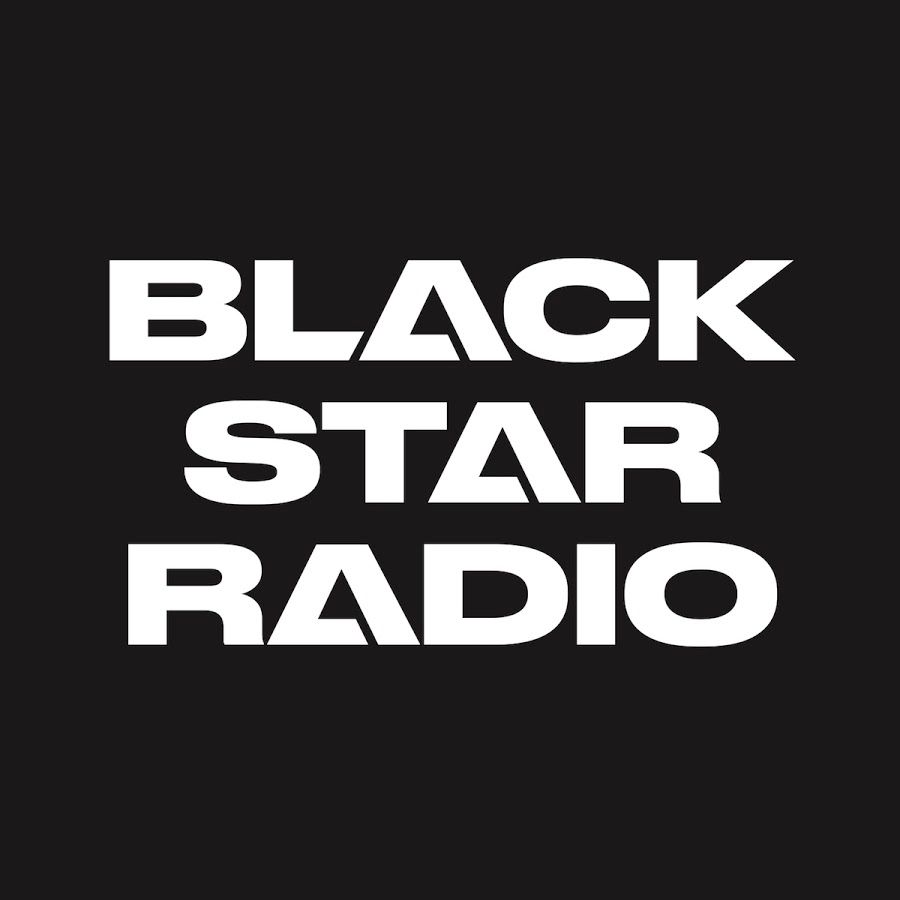 ›
RAP LINE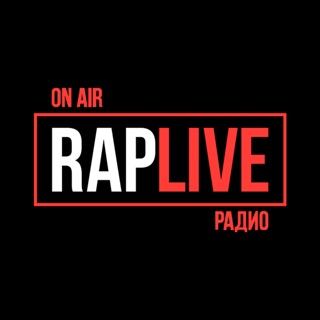 ›
RECORD BLACK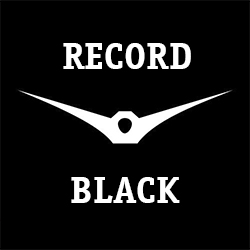 ›
ROYAL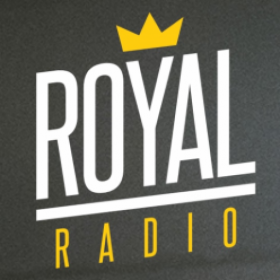 ›
R:RAP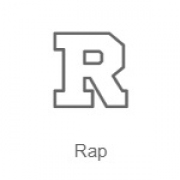 ›
UNDERGROUND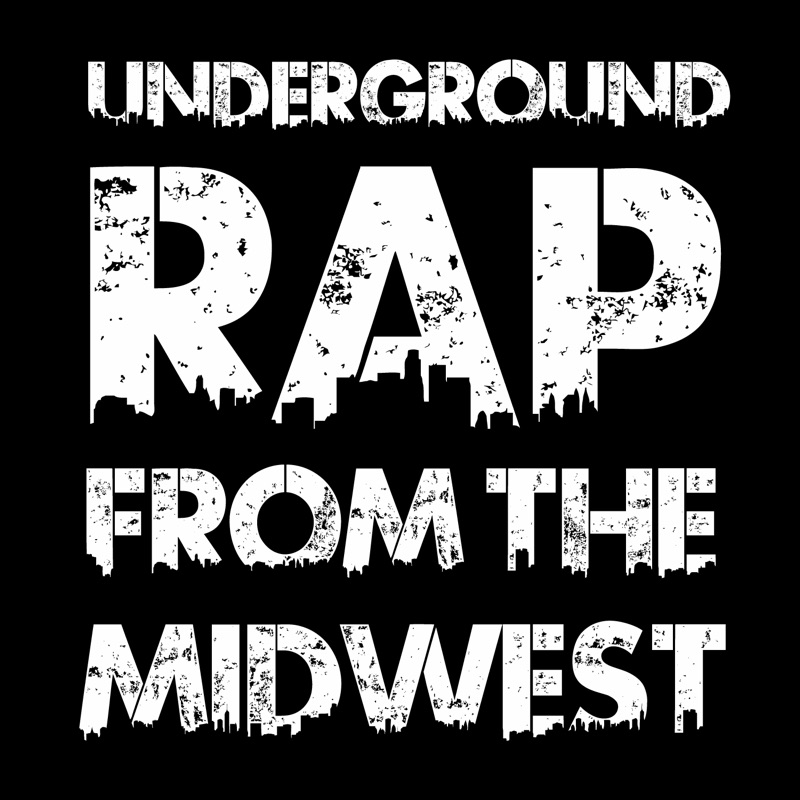 ›
ZAYCEV HIP-HOP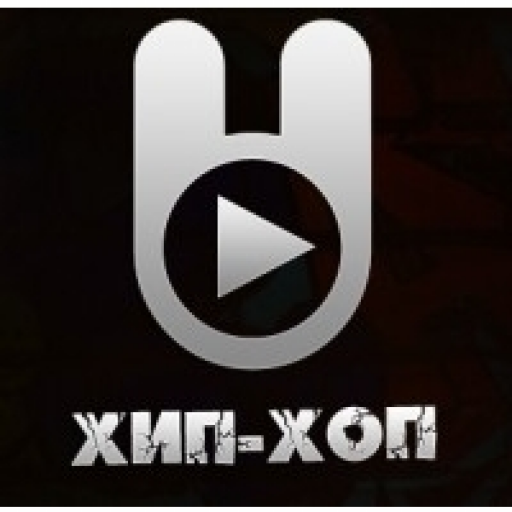 ›
ZAYCEV RAP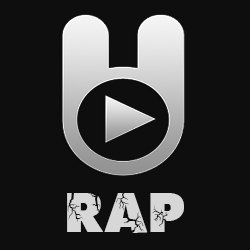 ›
Rock
НАШЕ РАДИО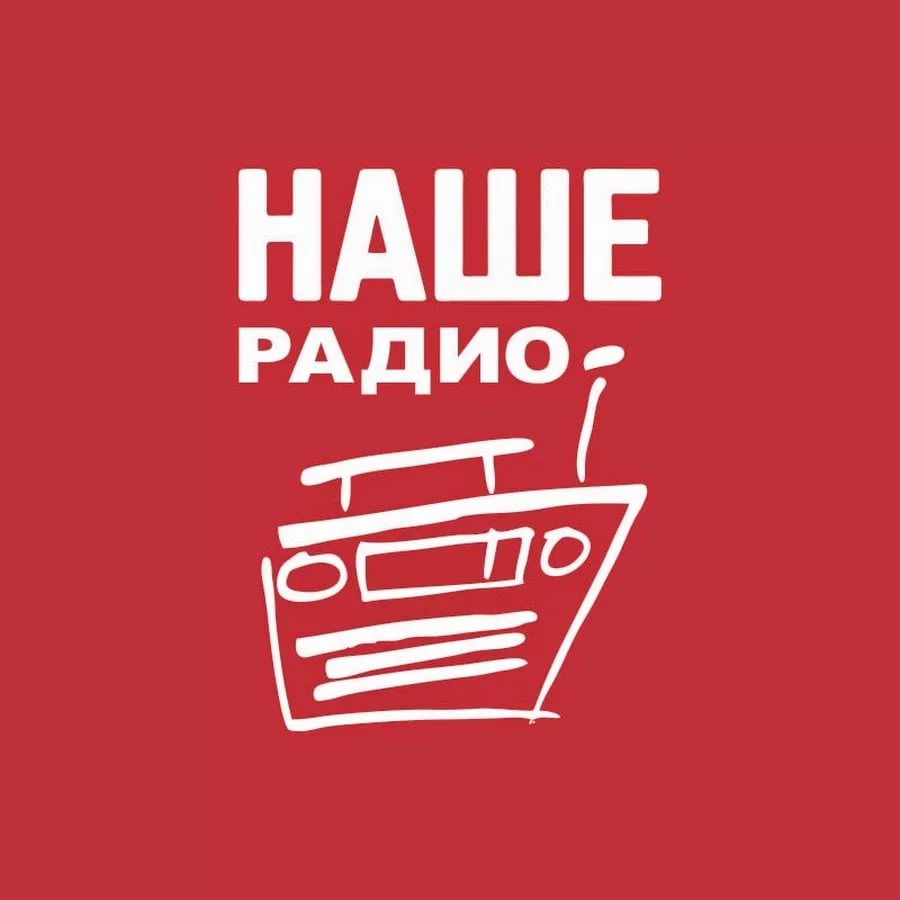 ›
BIKER FM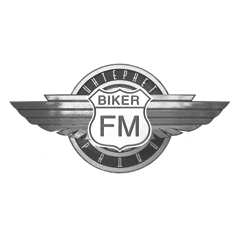 ›
ROCK ARSENAL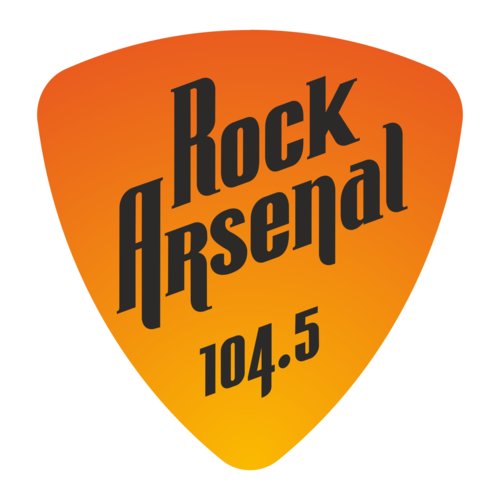 ›
РАДИО ROCK FM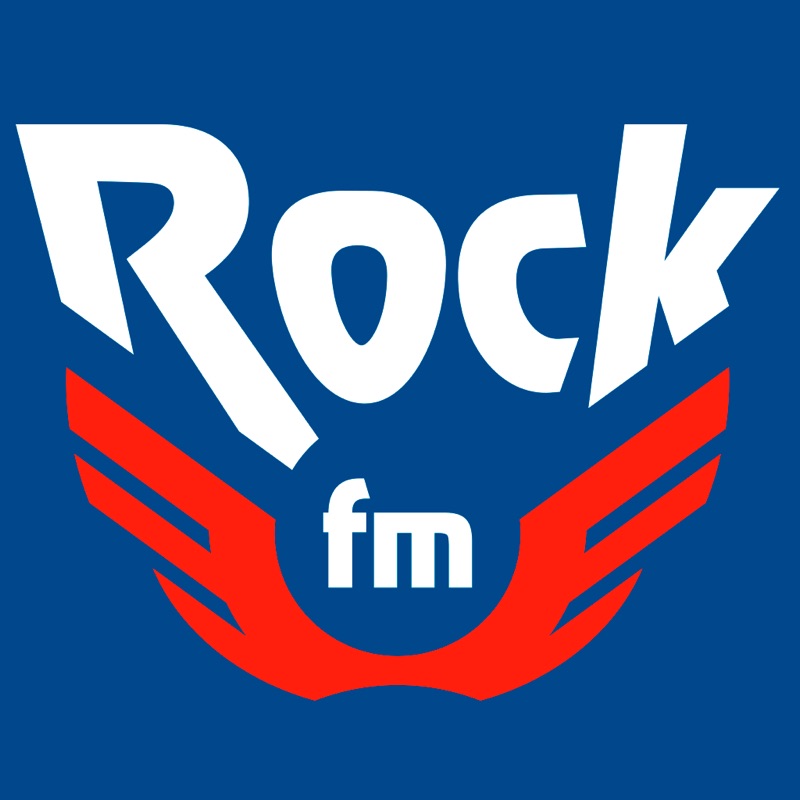 ›
РАДИО ROKS HARD'N'HEAVY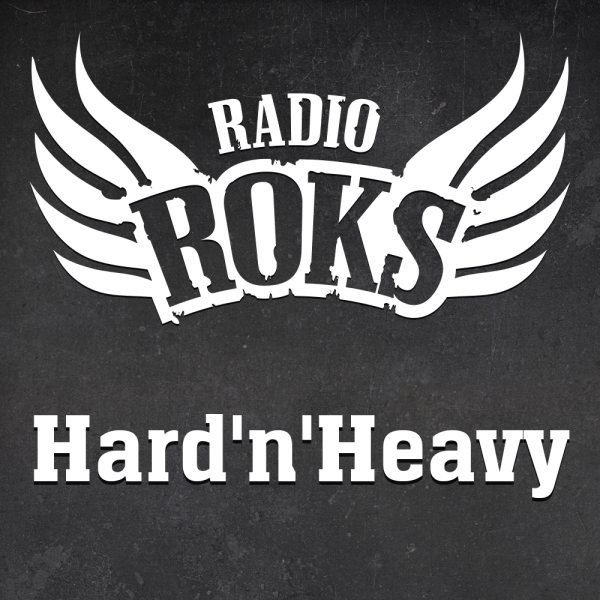 ›
РАДИО ROKS РОК-БАЛЛАДЫ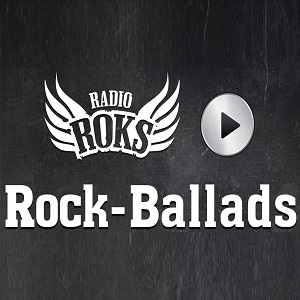 ›
РАДИО БОРНЕО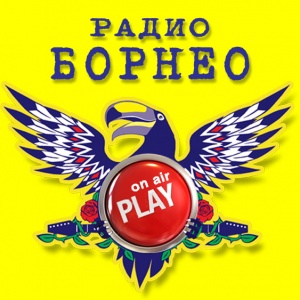 ›
РАДИО ИСКАТЕЛЬ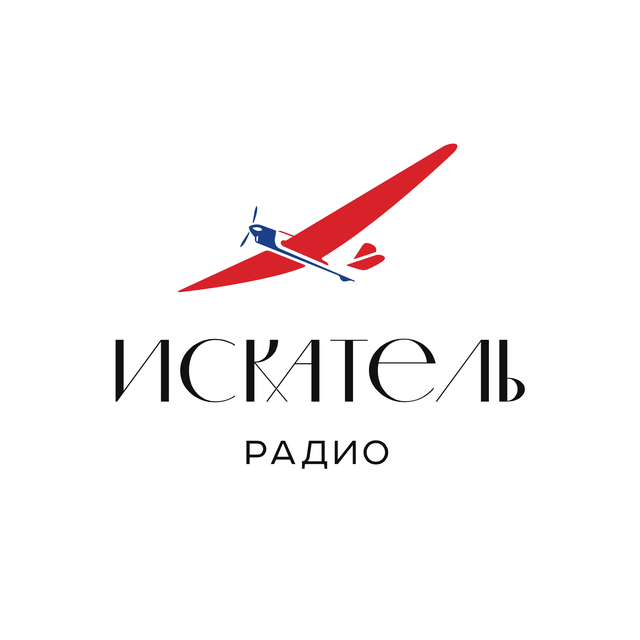 ›
Relax
AMDIENT-SLEEPING-PILL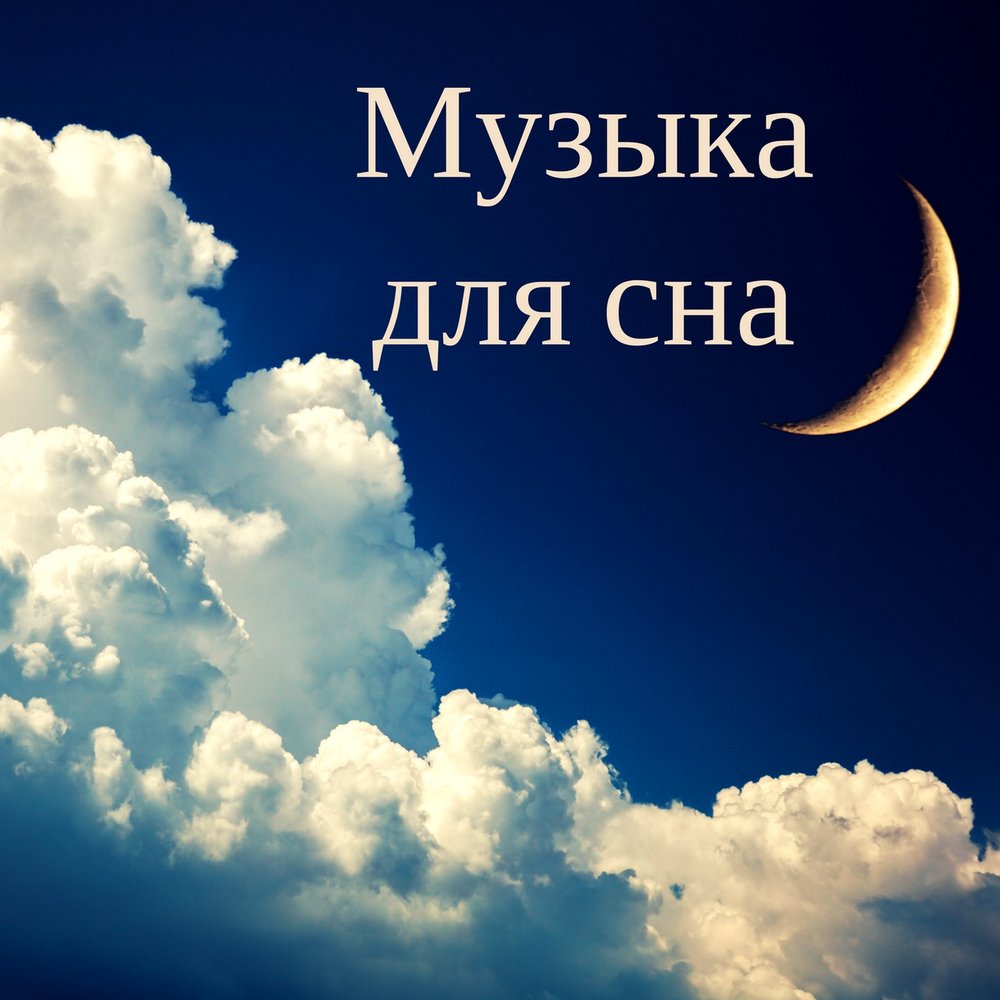 ›
CHILLOUT FM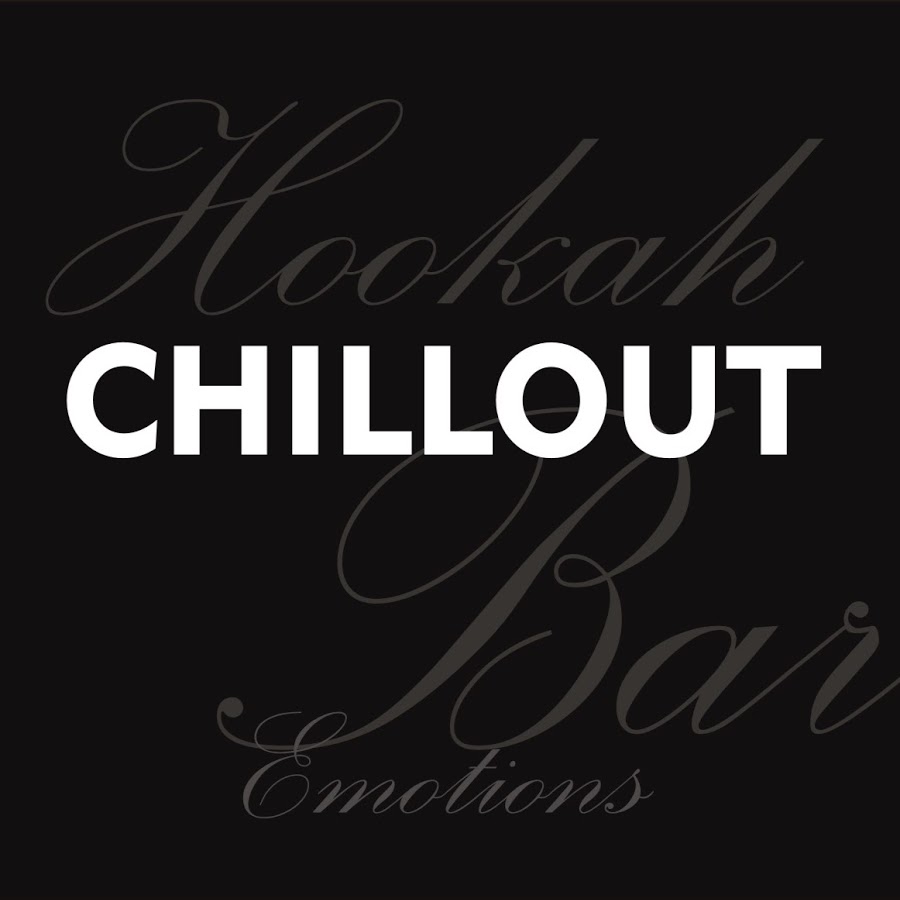 ›
CHILLOUT RADIO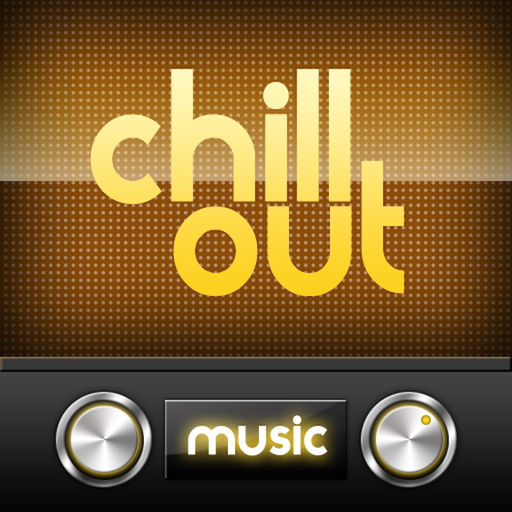 ›
CHILLOUT & LOUNGE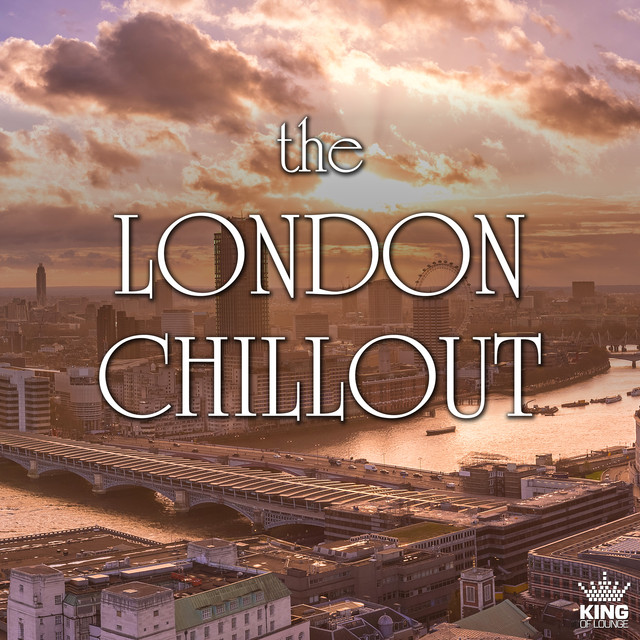 ›
RECORD CHILLOUT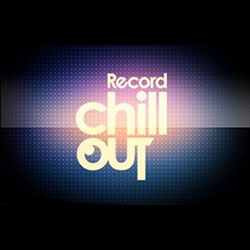 ›
RELAX FM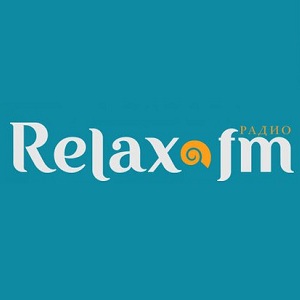 ›
LAUNCH RADIO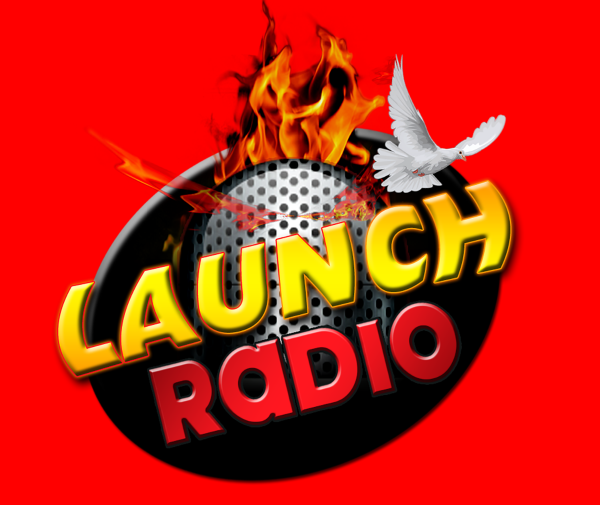 ›
ROYAL RADIO LOUNGE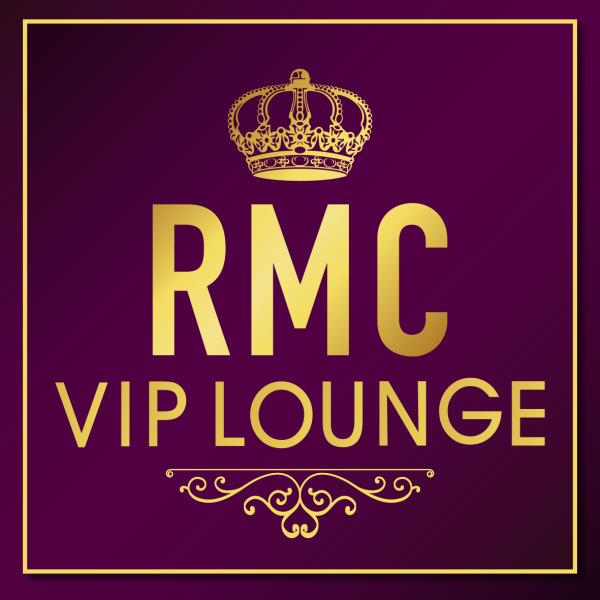 ›
Dance russian
DFM RUSSIAN DANCE LIVE_1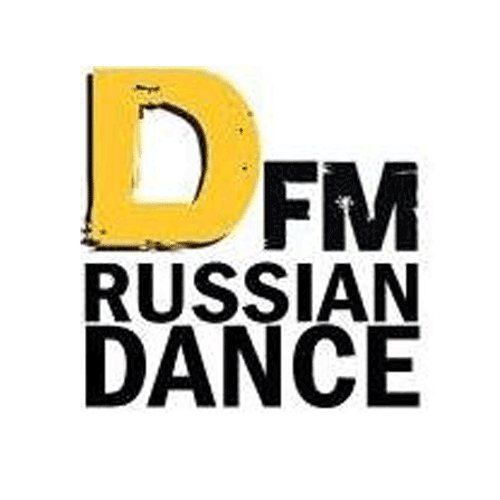 ›
MARUSJA-FM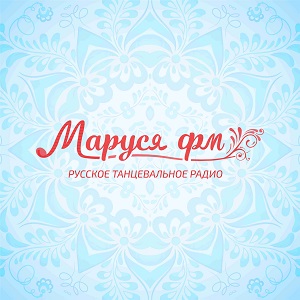 ›
RADIO CAPRICE RUSSIAN POP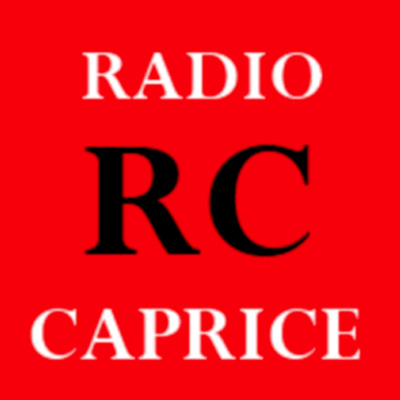 ›
RUSSIAN! RADIO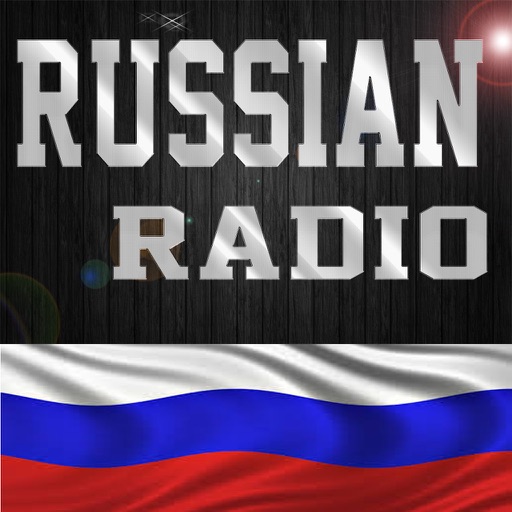 ›
НОВОЕ РАДИО 98.4 FM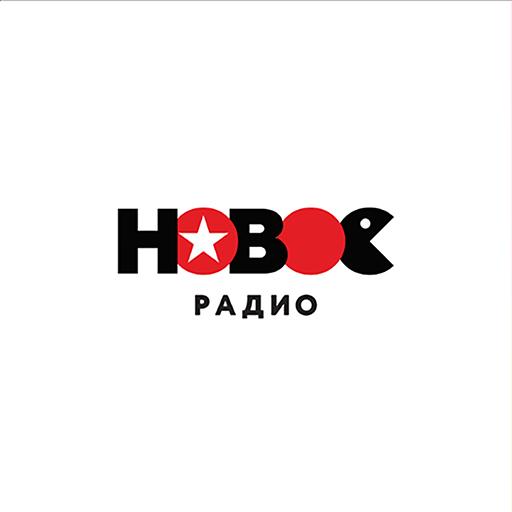 ›
ПИОНЕР FM
›
RECORD RUSSIAN MIX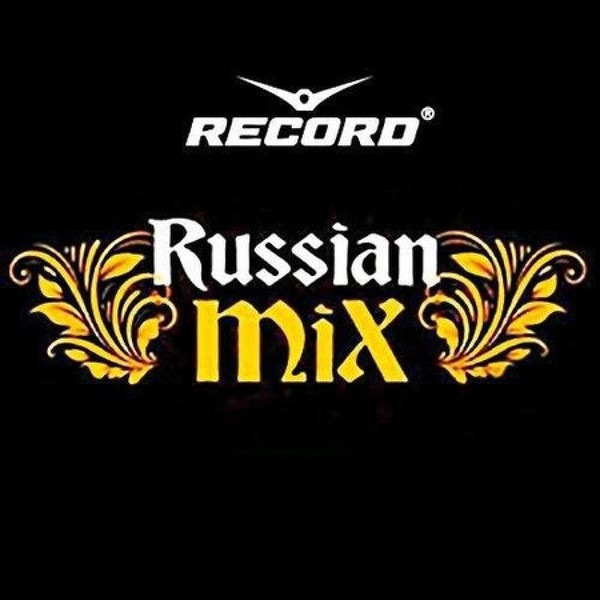 ›
РУССКАЯ ВОЛНА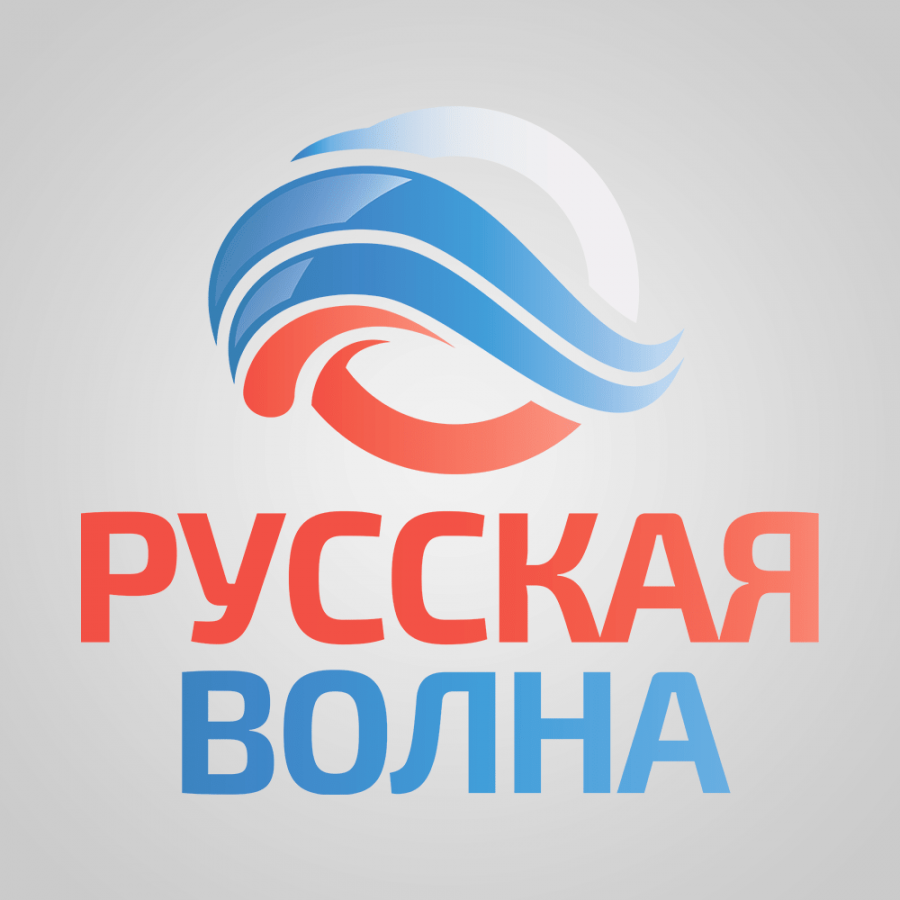 ›
Chanson
БЛАТРАДИО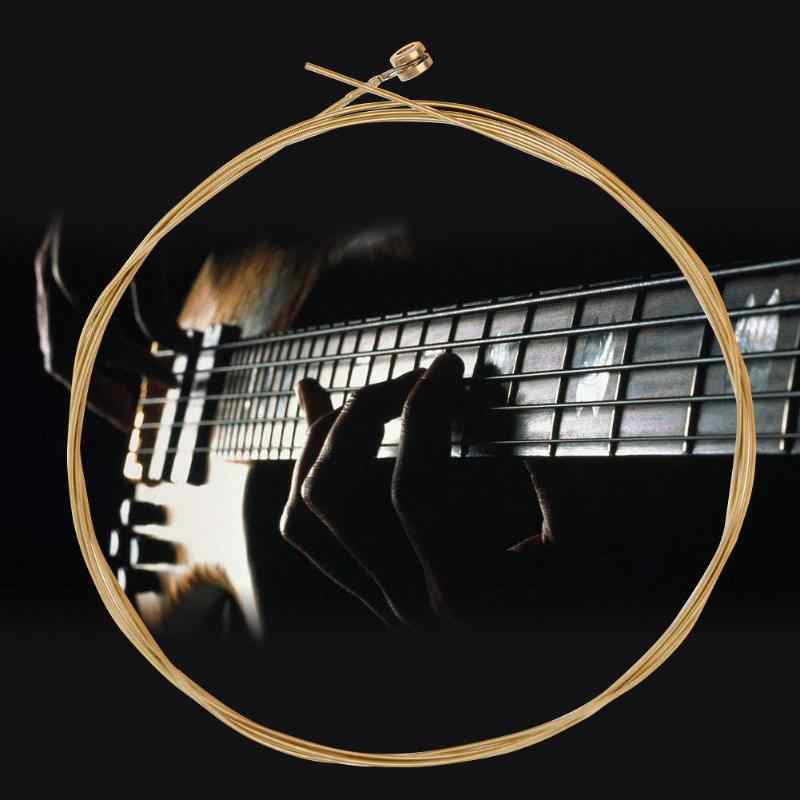 ›
РАДИО АГАТ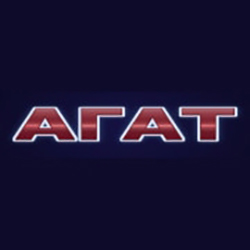 ›
ОБОЗРЕВАТЕЛЬ-ШАНСОНА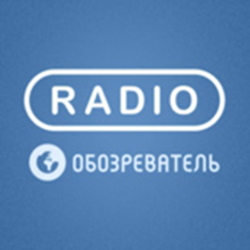 ›
ПЕСНИ В.С.ВЫСОЦКОГО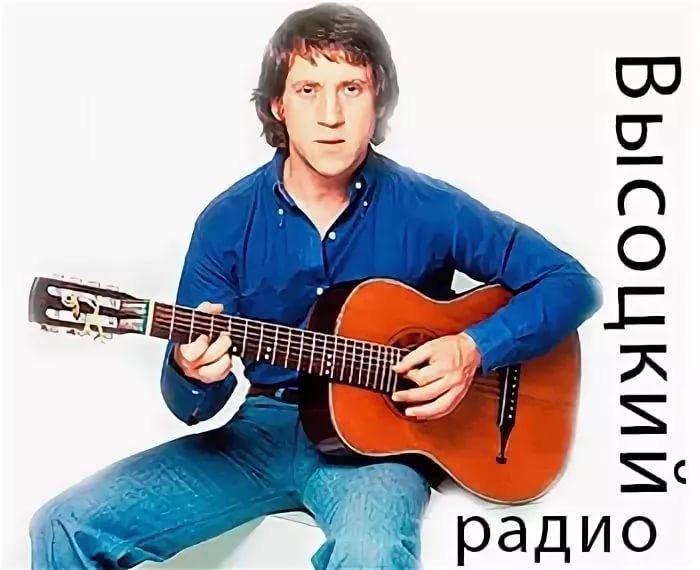 ›
ШАНСОН БЕЗ ЦЕНЗУРЫ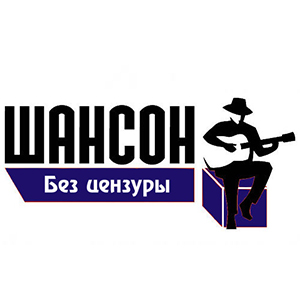 ›
ШАНСОН ХИТ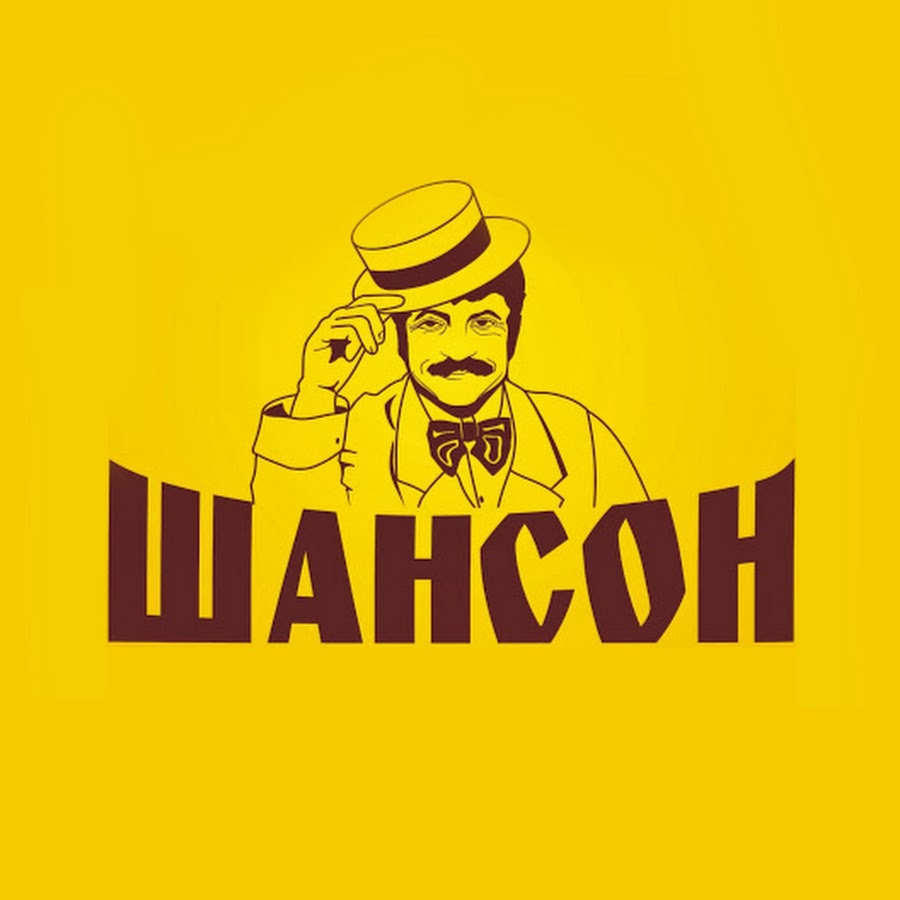 ›
ШАНСОН ШОФЕРСКОЙ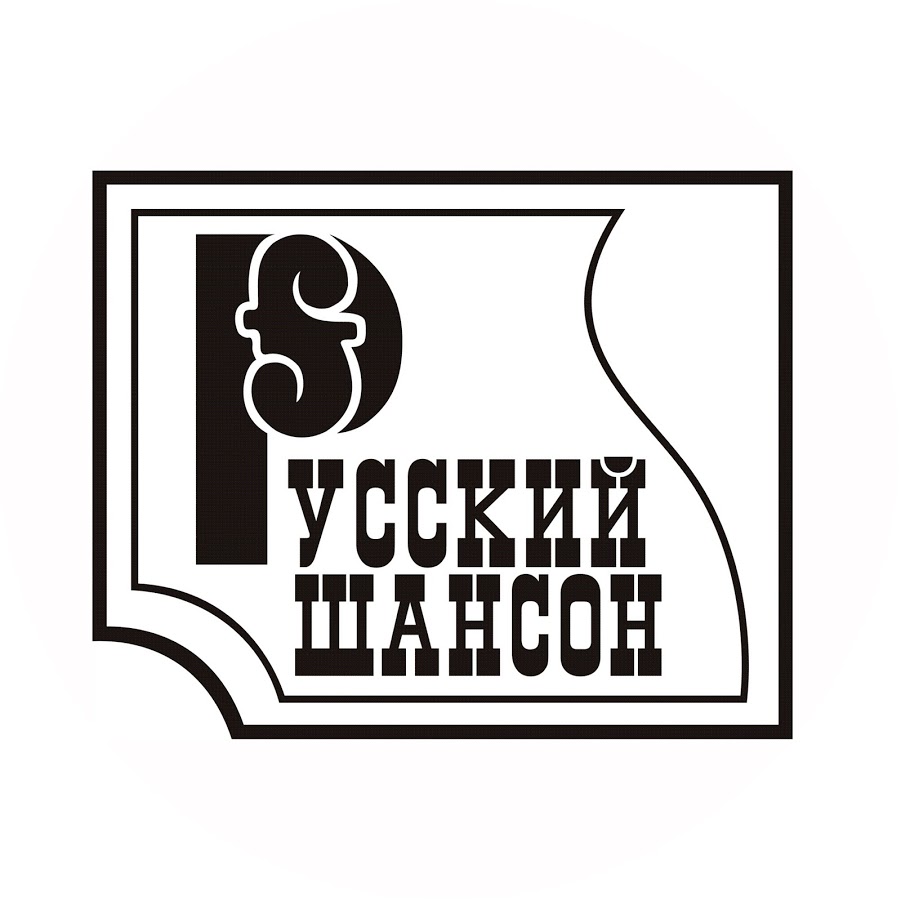 ›
Шансон24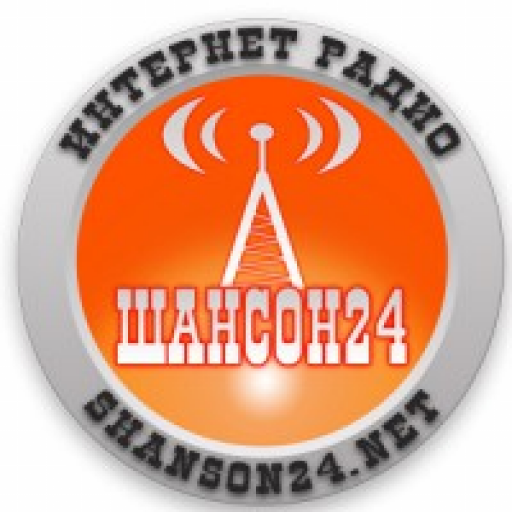 ›
Retro
БЕЛЫЙ ЛЕБЕДЬ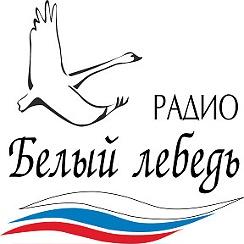 ›
ДОРОЖНОЕ НОСТАЛЬГИЯ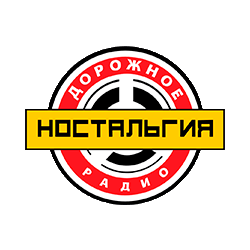 ›
90s EURODANCE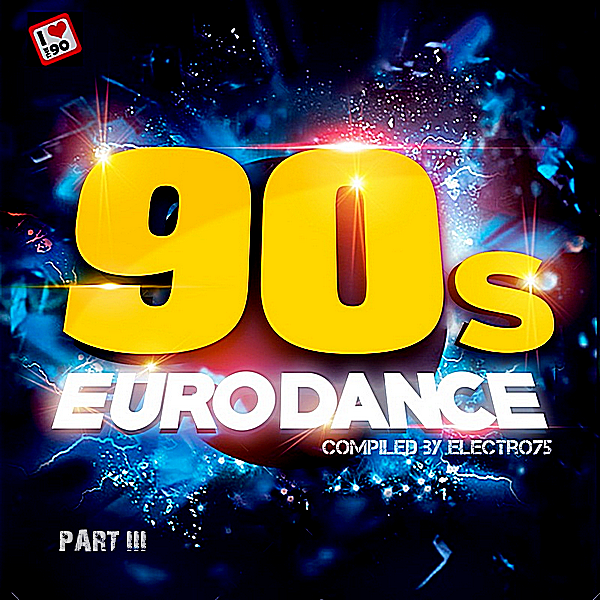 ›
РАДИО ДАЧА
›
ДИСКОТЕКА 80-х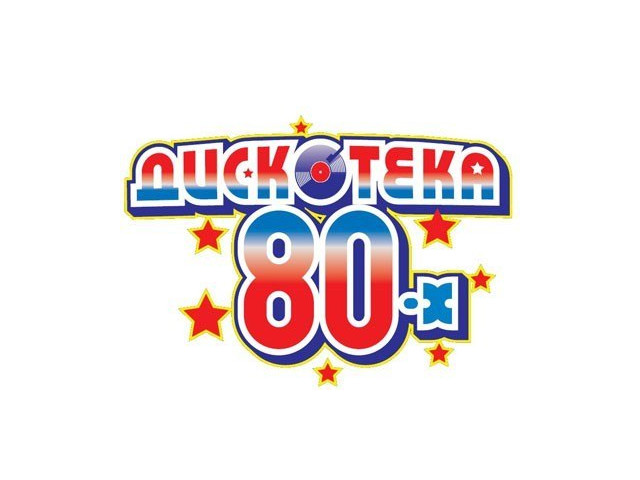 ›
ДИСКОТЕКА 90-х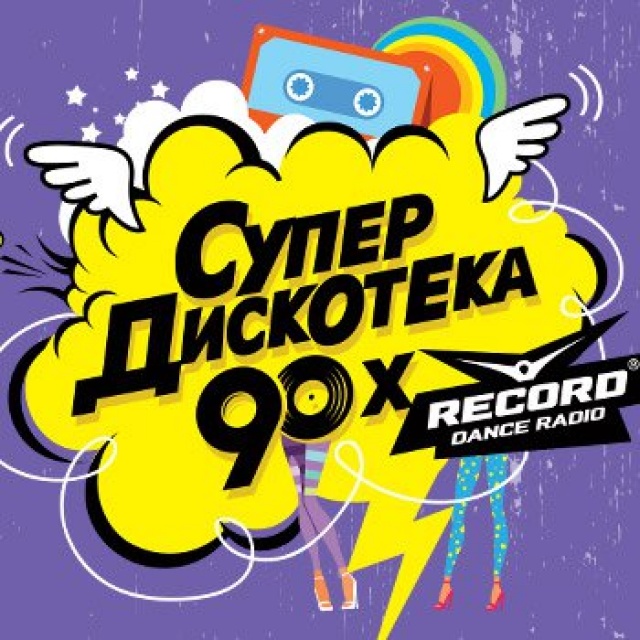 ›
РАДИО МЕЛОДИЯ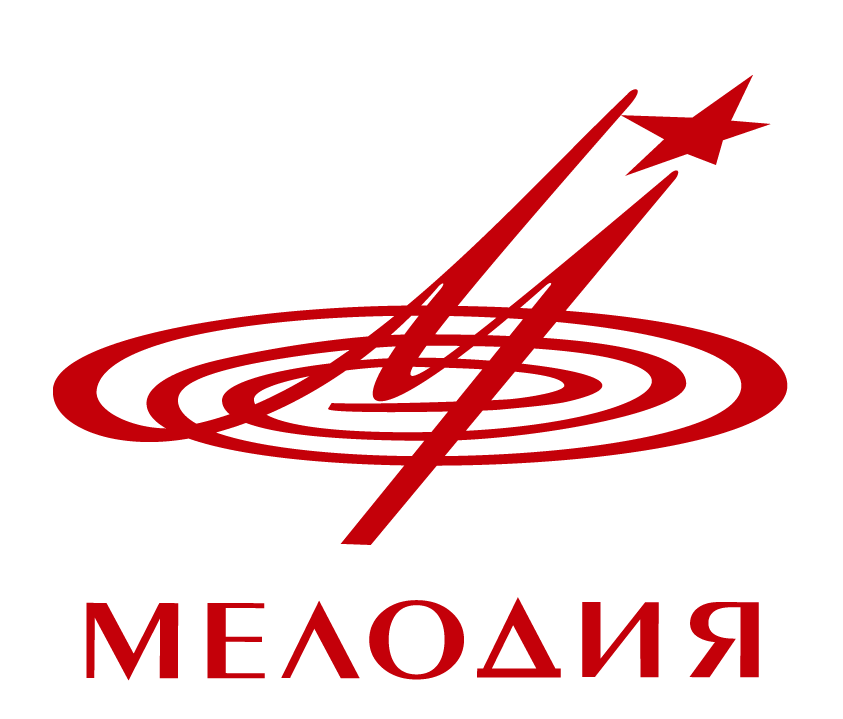 ›
РЕТРО FM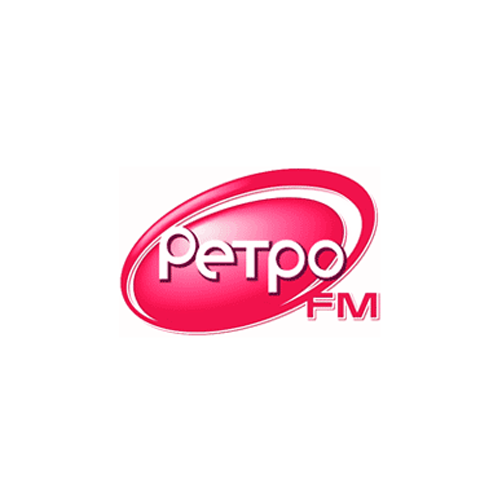 ›
Romantic
LOVE SONGS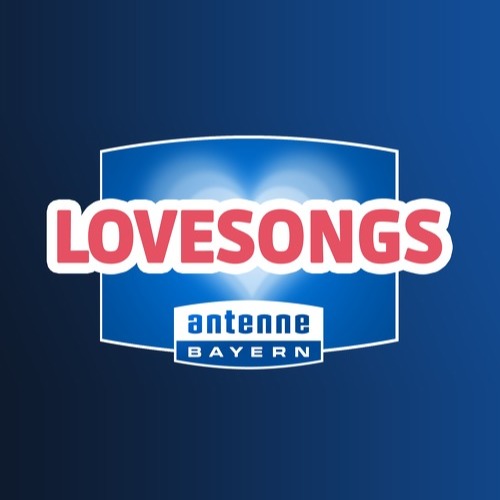 ›
CHERIE ROMANTIC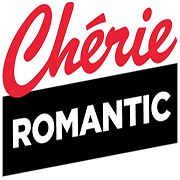 ›
LOVE MUSIC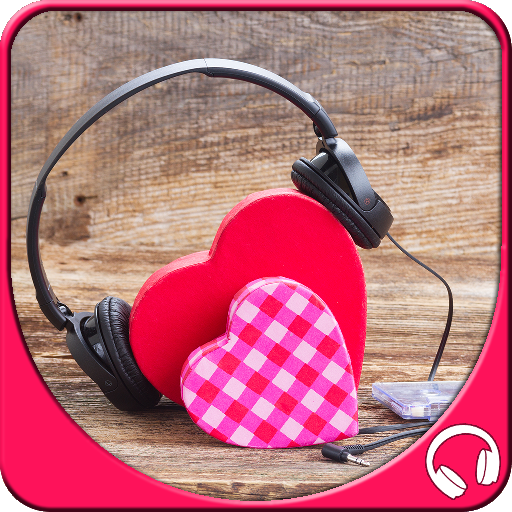 ›
ПЕСНИ О ЛЮБВИ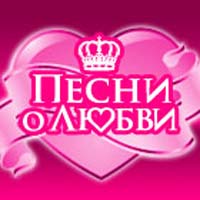 ›
МЕДЛЯК FM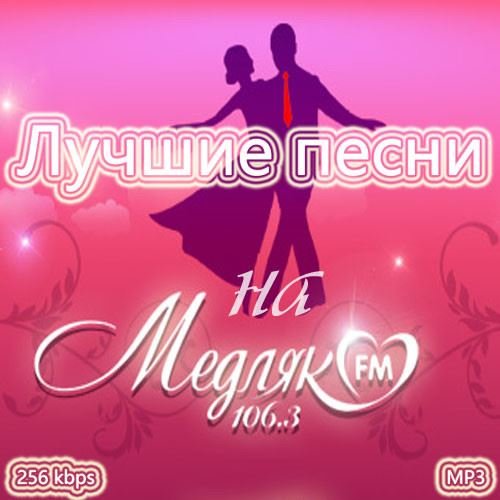 ›
РАДИО РОМАНТИКА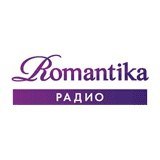 ›
SLOW RADIO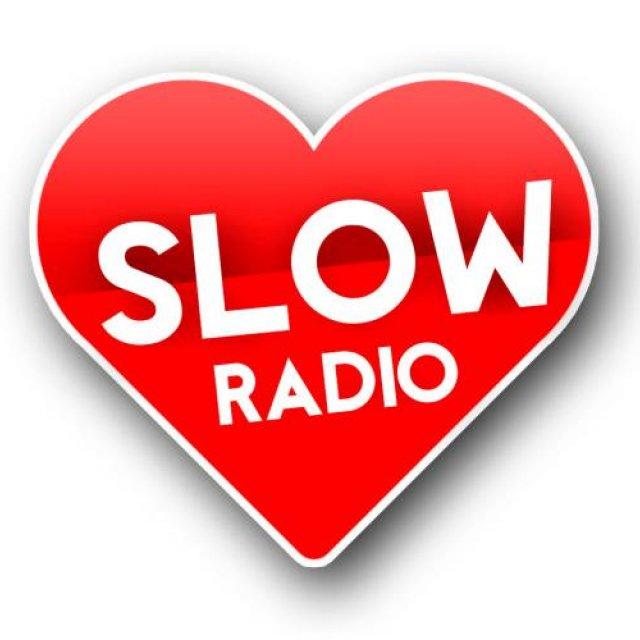 ›
KRONEHIT LOVE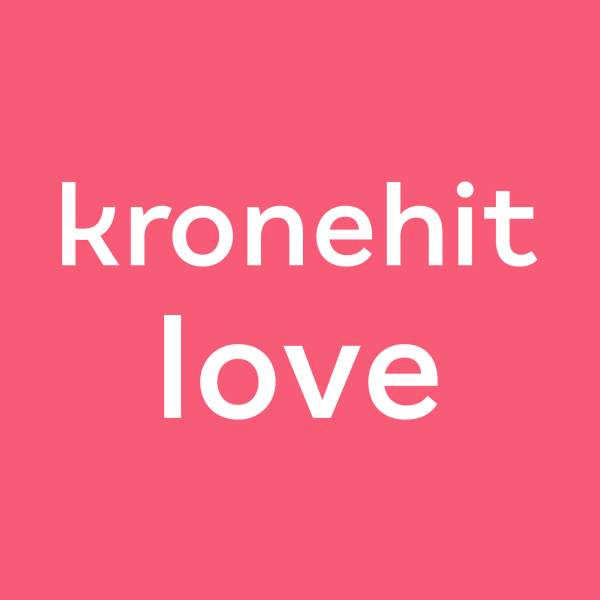 ›
Copyright holders
Note! All songs were found freely available on the Internet, and the files with the works are not stored and are not uploaded to our server. The songs are used solely for review, without the possibility of downloading, do not pursue commercial purposes. If you are a copyright holder or a person representing the copyright holder, and do not want the work that violates your rights to be present and sounded through the site, use this form.
Hello. I'm DjMolotoff, welcome to my official website! Here you will find excellent dancing and relaxing music of different years, free of charge, without registration, without intrusive advertising before listening, 24/7. In online players there is an excellent selection of various trends and genres of music. I'm interested in an opinion of each guest, so if you cannot find music that you like on the site, use the feedback form, and write me what music genre you would like to hear on the site. A genre that would collect more opinions will be added to the player on the site. Wishing you a pleasant listening!
Sincerely, DjMolotoff.
djmolotoff.com - Everyone will hear your music! Tell everyone!